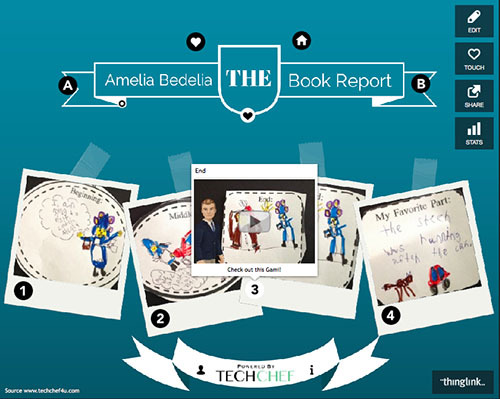 For teachers and educators, the ability to creatively combine web content with interactive images offers an exciting way to share engaging digital platforms for learning.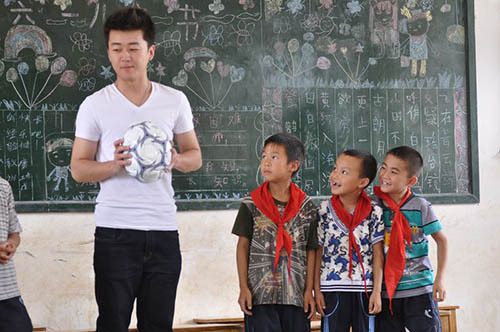 "In general, any education system that highlights achievement and goals above process and attitude is, in my opinion, bad for students." — Jiang Xueqin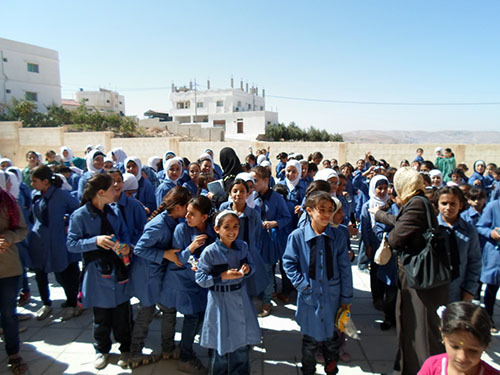 "The need for 21st century human capital is creating new pressure on the existing education systems to be effective and fully capable of catering to the specific needs of each student." — Amin Amin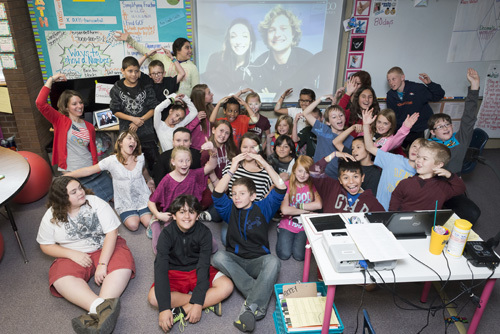 They are world famous Olympic and Paralympic Champions, including Meryl Davis and Charlie White, Sue Bird, Elana Meyers, Josh Sweeney, Curt Tomasevicz, David Oliver, April Holmes and Erin Hamlin. They are led by 2010 Olympic bobsled gold medalist Steve Mesler and Dr. Leigh Mesler Parise. They are the first and only in-school program to connect athletic champions with students in high-need schools on an ongoing basis. They build strong relationships and inspire students to believe, to persevere and to always dream BIG.
Read more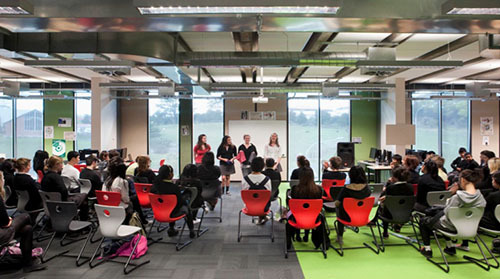 "We want our young people to: know who they are, what they value and why, and where they fit in; to question knowledge claims, rather than take them at face value; and to look beyond immediate causes to consider the joined-up nature of things and events in the world." — Rose Hipkins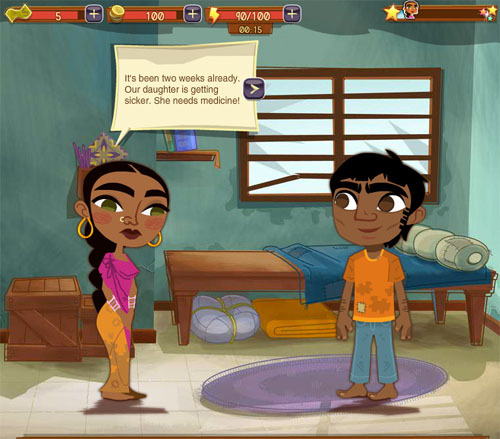 "Some developers and publishers recognize the huge opportunity and necessity to address girls, especially with STEM games. Our only barriers are legacy, public perception and norms." — Asi Burak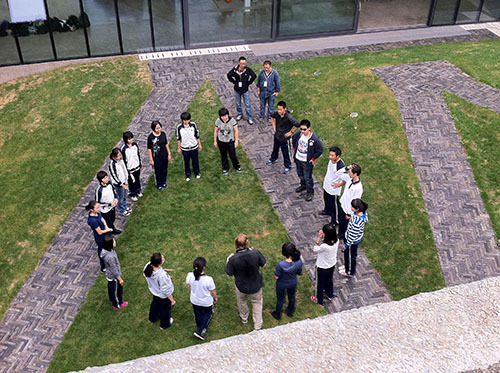 "As the Americans have the American Dream, the Chinese have the Chinese Dream, and education is the foundation." — David Barrutia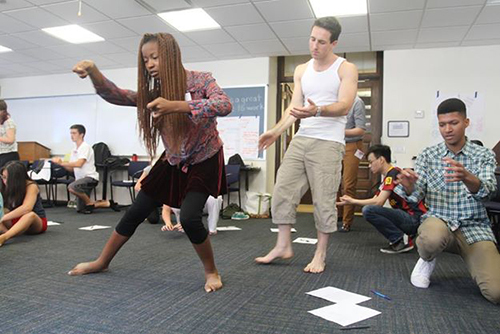 "How do we pick up the pieces and build a new text that creates and adds meaning to Shelley's novel?" — Erick Gordon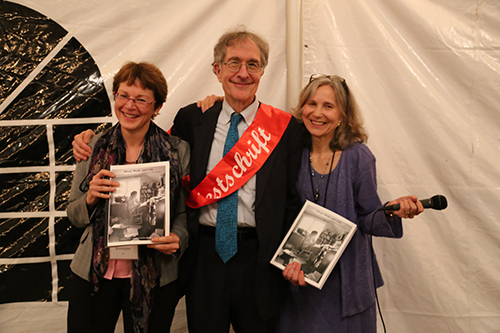 To celebrate Howard Gardner's 70th birthday last July 11, 2013, his former student, Mindy Kornhaber, and his wife, Ellen Winner, decided to host a Festschrift in his honor.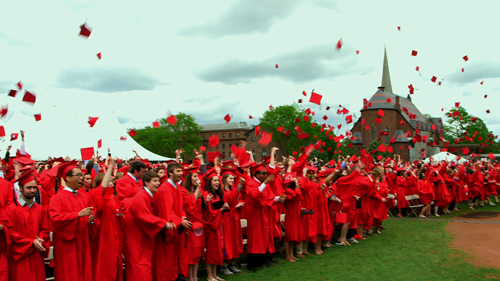 "Technology is the hope for many low-income students who cannot afford the more selective institutions. It's one answer to getting costs under control…."– Anthony Carnevale