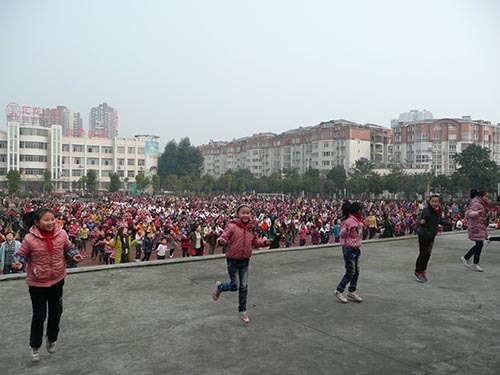 "Schooling and the economy are less intimately connected than people realize. A nation's education system grows out of its larger culture; graft a foreign system onto a different culture and the plant will never flourish." — Gene Glass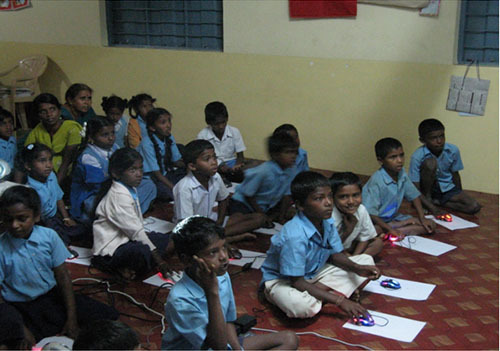 "It is critically important that teachers be trained in the use of new technologies if they (both technologies and teachers) are to be employed to best effect."– Senator David Coltart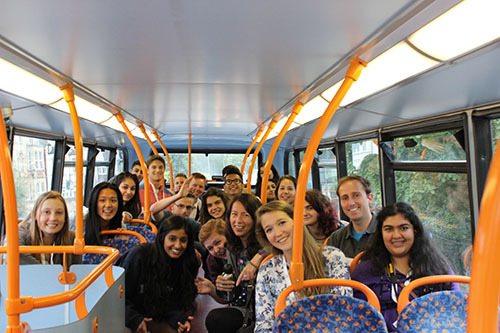 "Those who can successfully negotiate between two culturally distinct environments with ease become natural leaders in cross-cultural situations, making them cultural brokers and marketable cosmopolitans." — Pak Tee Ng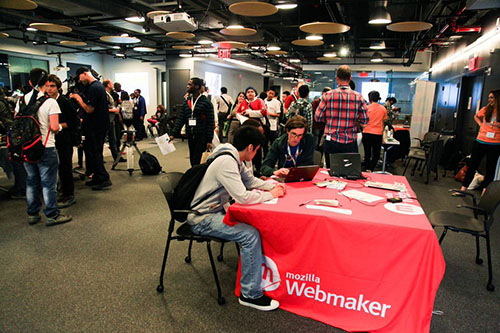 "No matter the platform, people will always need to know how to understand, analyze and reflect upon larger contexts and systems. That pro-active creation and larger understanding are the ways to reach the end goals of digital and web literacy." – Leah Gilliam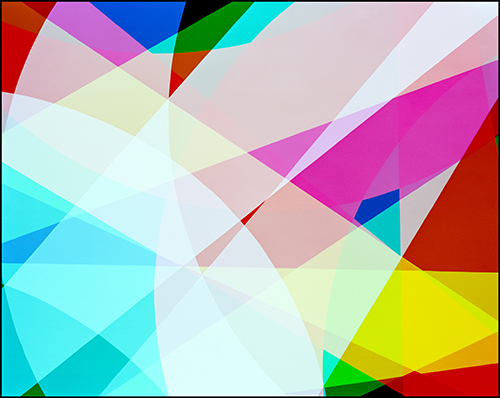 "An education reform leader must have a strong desire to raise the bar and close the gap for all students, with the knowledge and commitment that he has to build ownership with administrators and teachers to do this." - Michael Fullan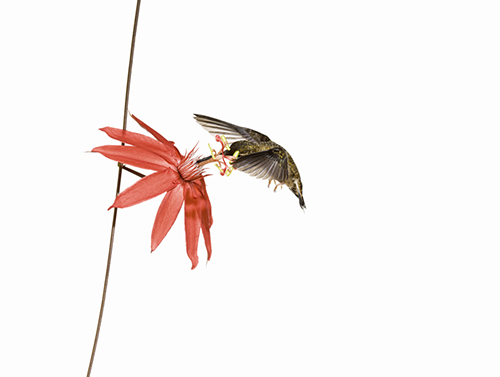 "The Global Search for Education series takes important issues related to global education and gives them context." — Adam Steiner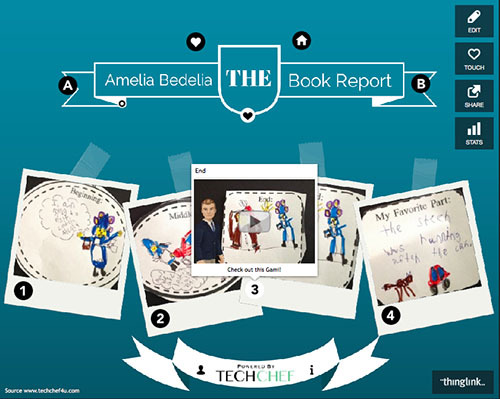 For teachers and educators, the ability to creatively combine web content with interactive images offers an exciting way to share engaging digital platforms for learning.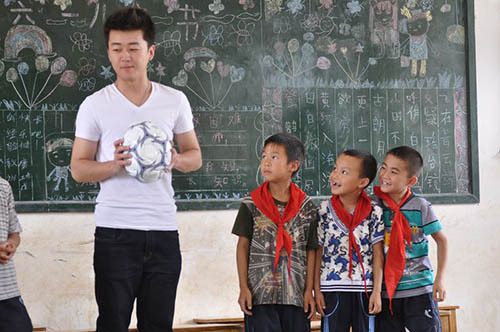 "In general, any education system that highlights achievement and goals above process and attitude is, in my opinion, bad for students." — Jiang Xueqin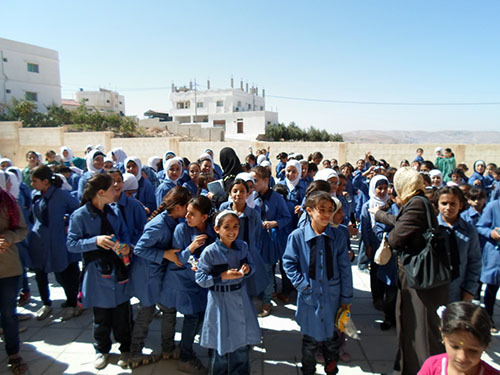 "The need for 21st century human capital is creating new pressure on the existing education systems to be effective and fully capable of catering to the specific needs of each student." — Amin Amin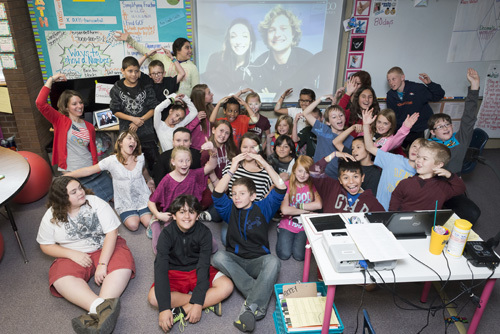 They are world famous Olympic and Paralympic Champions, including Meryl Davis and Charlie White, Sue Bird, Elana Meyers, Josh Sweeney, Curt Tomasevicz, David Oliver, April Holmes and Erin Hamlin. They are led by 2010 Olympic bobsled gold medalist Steve Mesler and Dr. Leigh Mesler Parise. They are the first and only in-school program to connect athletic champions with students in high-need schools on an ongoing basis. They build strong relationships and inspire students to believe, to persevere and to always dream BIG.
Read more