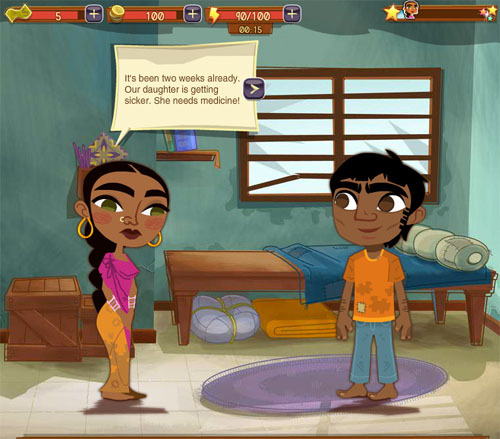 "Some developers and publishers recognize the huge opportunity and necessity to address girls, especially with STEM games. Our only barriers are legacy, public perception and norms." — Asi Burak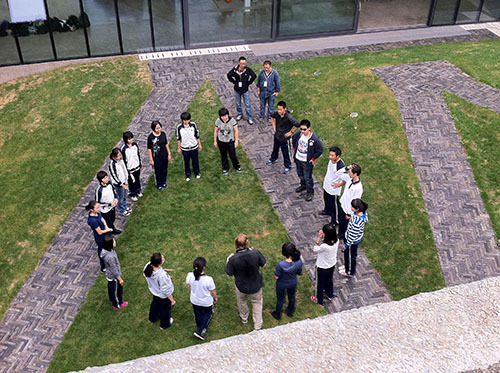 "As the Americans have the American Dream, the Chinese have the Chinese Dream, and education is the foundation." — David Barrutia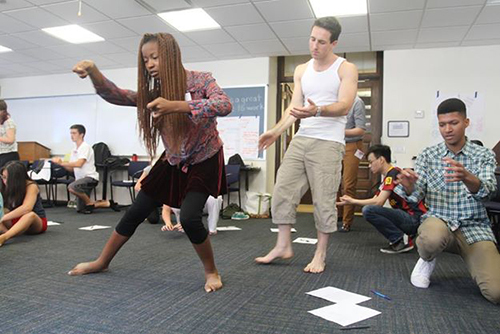 "How do we pick up the pieces and build a new text that creates and adds meaning to Shelley's novel?" — Erick Gordon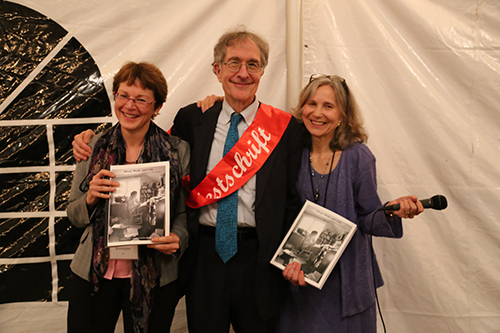 To celebrate Howard Gardner's 70th birthday last July 11, 2013, his former student, Mindy Kornhaber, and his wife, Ellen Winner, decided to host a Festschrift in his honor.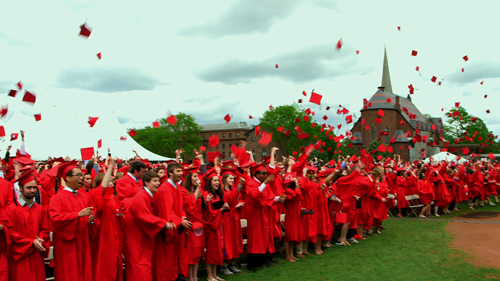 "Technology is the hope for many low-income students who cannot afford the more selective institutions. It's one answer to getting costs under control…."– Anthony Carnevale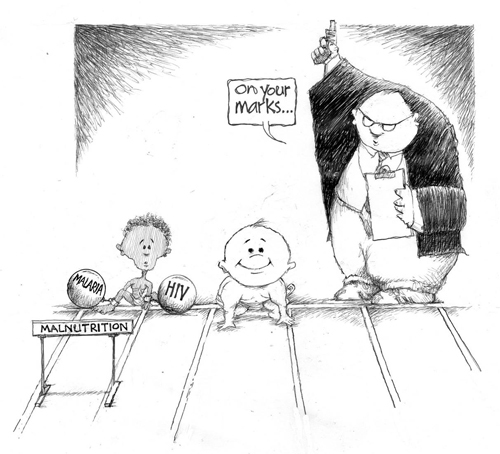 The best investments a country can make are in good maternal and infant care. Not only will this save lives; it will help produce a society of healthy and productive adults." — Governor Madeleine Kunin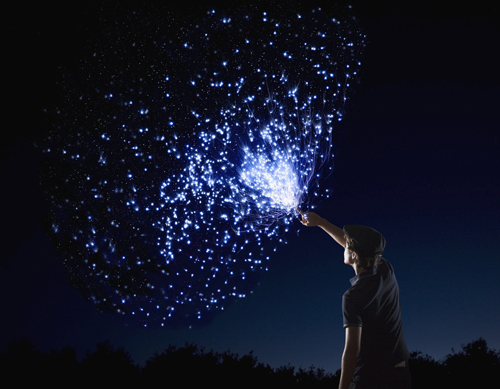 Last Thursday, I attended a dazzling gala to watch special education teacher Matthew Cunningham accept the inaugural GEMS Education Chicago Teacher Award. And yesterday, I listened as Andreas Schleicher presented the key findings from the 2013 OECD Teaching and Learning International Survey (TALIS).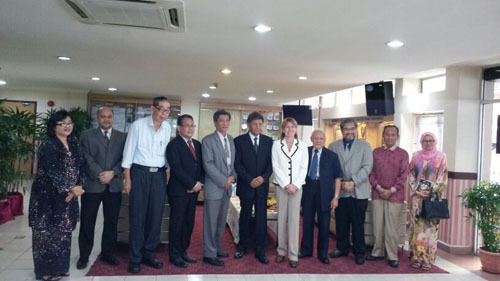 "The real challenge for the Malaysian education system is twofold. Firstly, it is to embrace and engage in real and sustainable change, and secondly, to strive for the equity and excellence that the high performing systems around the word embody." – Alma Harris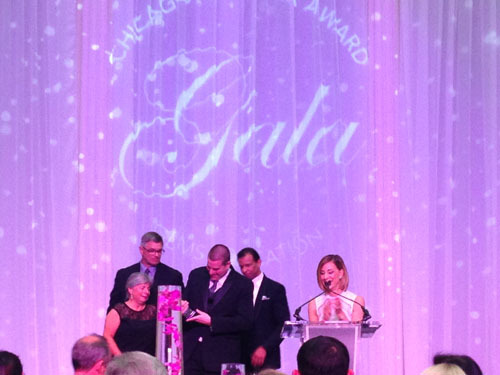 "Teaching is the most noble profession due to its responsibility." – Matthew Cunningham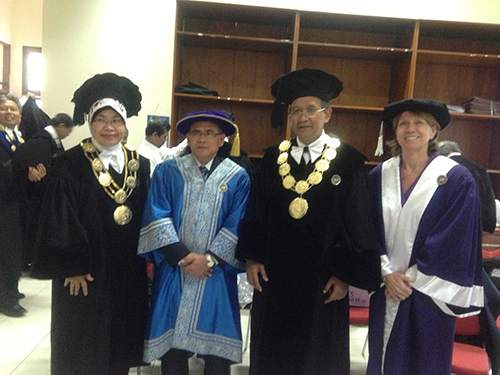 "While there is rich cultural diversity in Asian countries, it is not as pronounced or complex as in many Western systems such as the USA and the UK. In inner city London it is perfectly possible for a teacher to be facing a class of children with ten to fifteen different languages." — Alma Harris